Sorry, I had to make a new blog post about this. Everyone who has entered previously
must redo your entry
, because if you havent notice, i changed my blog site and everything so yeah. Im sorry for all the hassle.
MUST MAKE a BLOG POST or a Seperate Video about THIS BLOG!
make sure you tell me in the comment below that you did so that i know. and make sure you link the links so i could see it :) if you do both it will count as TWO ENTRIES! If you do follow me on twitter, please put your twitter user as a different comment to count as another entry.
and
leave your email so i can contact you if you win!
"ENTER ME" comments WILL NOT COUNT AS AN ENTRY.
THIS CONTEST WILL END SATURDAY JULY 31 8:00PM EST
RULES!
1)MUST BE A SUBSCRIBER TO MY YOUTUBE CHANNEL!
http://www.youtube.com/user/beautybyvi
2)MUST BE A FOLLOWER TO THIS BLOG
(or my other blog for more chances)
3)anyone can enter! but be sure that if you are under eighteen get parents consent, becos i dont want to get in trouble for sending a package to your house
4)OPEN INTERNATIONALLY
also follow me on twitter for updates :)
THE WINNER WILL BE CHOSEN RANDOMLY!
PRIZES:
SHEER GLOW FOUNDATION IN YOUR SHADE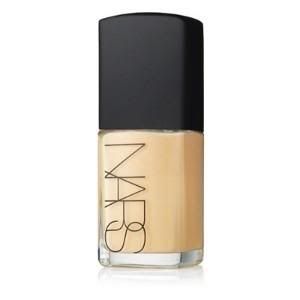 YOUR CHOICE IN BLUSH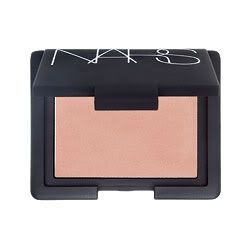 YOUR CHOICE EITHER DUO OR SINGLE EYESHADOW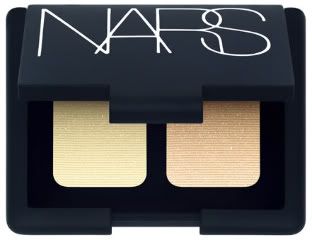 love yall! thanks for your support and sweet comments <3
GOODLUCK EVERYONE!!!! ^____^